Our Current account enables you bank wisely.
A UBA Current Account is suitable for everyone, whether employed, self-employed, students, artisans or members of the diaspora.
UBA Individual Current Account
The UBA Individual Current Account is a Demand Deposit Account (DDA) primarily meant for Individuals & Joint Individuals, in which funds deposited are payable on demand, either in person or by the presentation of a cheque by a third party, bank draft, direct debit, electronic fund transfers etc.
No restrictions on the withdrawal frequency or amounts from the funded account
Third party transactions allowed
No restrictions on deposit amounts
Access to internet and mobile banking
Access to UBA Master Card & Visa Card (for ATM, Internet and POS transactions)
Opening balance of TZS 50,000
Cheque book enabled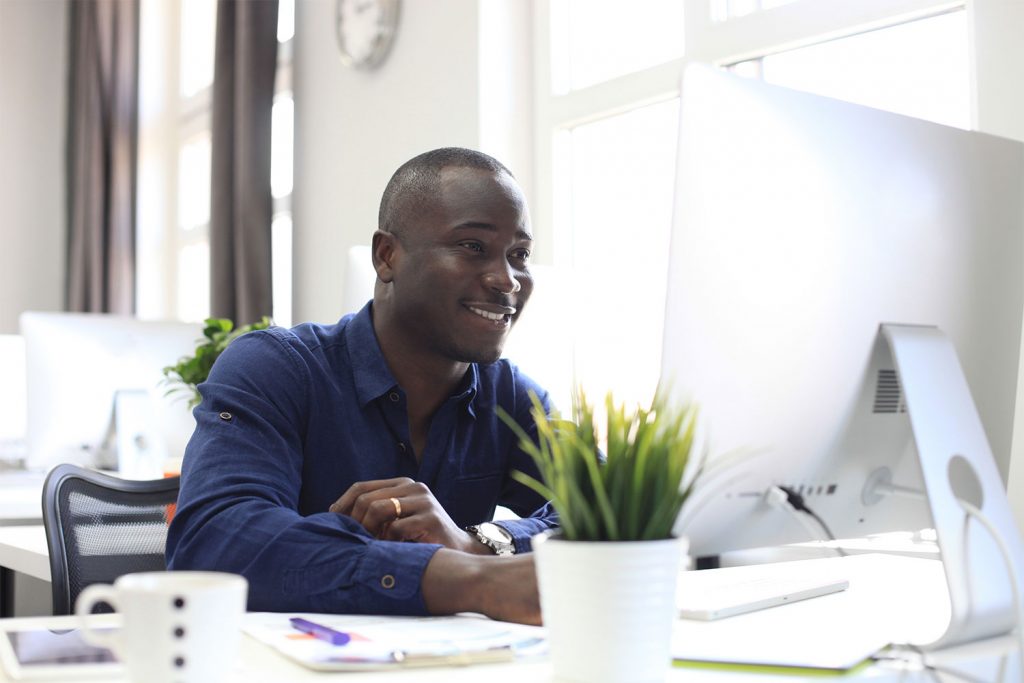 All Current Accounts Come With
Transaction Notifications
No need to visit the bank
The UBA Online Account is a unique account designed for people who desire to carry out their banking activities purely online, without visiting a bank branch.
Enjoy the flexibility of banking on the go, with our electronic channels (internet banking, mobile banking, ATM and EmailMoni) and get a 30% concession on transaction fee.