UBA Agents provides services more closely on behalf of UBA bank in accordance with the rules and guidelines of the Bank of Tanzania (BOT).
UBA Agency Banking extends to all Tanzanians who are UBA customers' and non-UBA customers' to help them easily access financial services.
Save Time: The services of our agents are not queued so it is faster and more reliable

Save Costs: We have eliminated the need to travel long distances to access our financial services, now it has become much easier on the streets near human settlements.
Extension of banking services: Unlike branches where there is a limited service delivery time, UBA Agency Banking provides services at any time.
Banking skills: UBA Agents like our ambassadors are involved in imparting knowledge of our services and products to customers.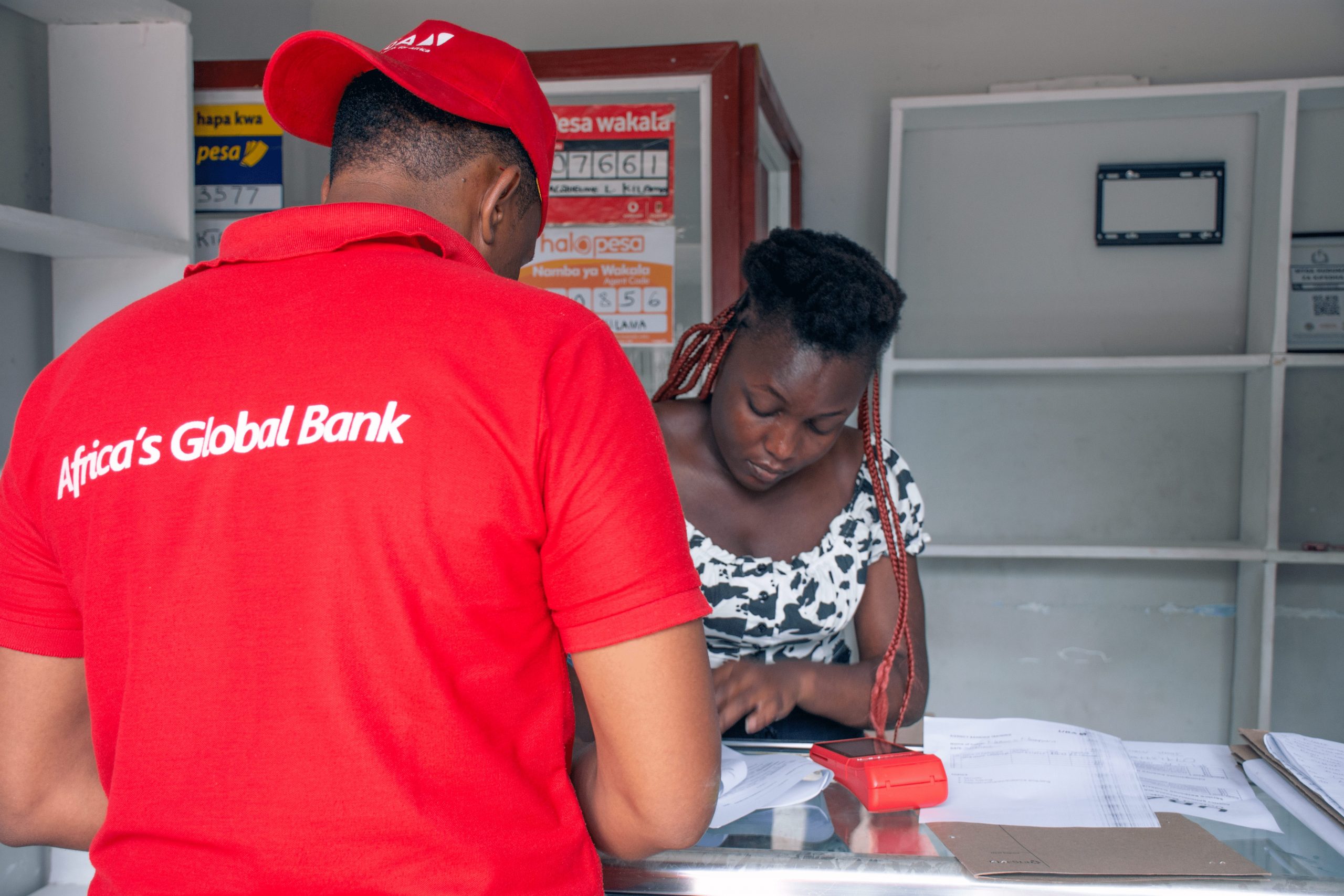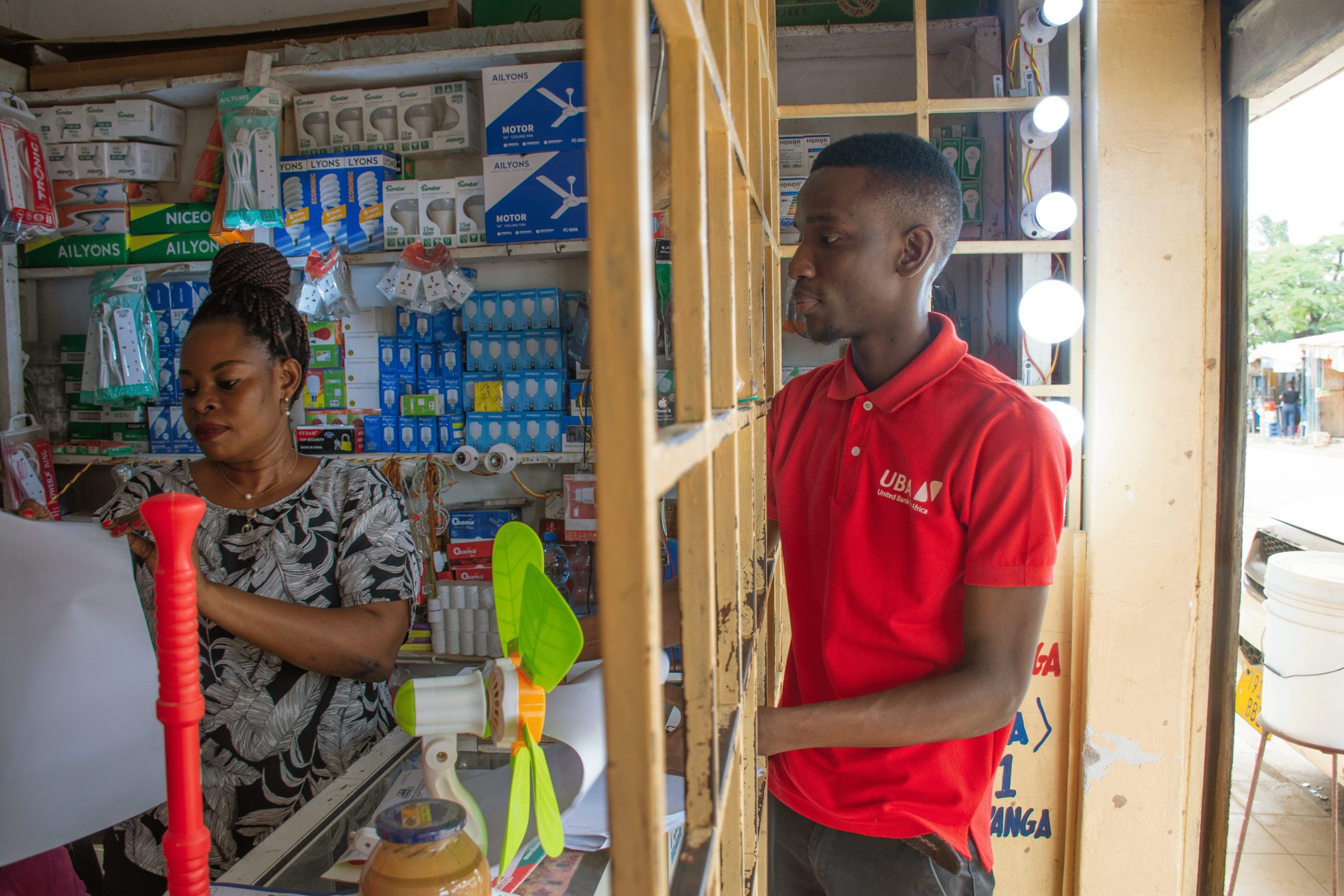 Services available through UBA Agents
Deposit money in any UBA account without any deductions

Withdraw money from any UBA account without using any UBA card (card less).
Criteria for becoming a UBA Agent
You must have a sustainable and stable business, or any legitimate and lively licensed activity.
You need to have a business run on a permanent basis with human resources to ensure you provide services efficiently and safely.
The business must be operational as evidenced by licenses and / or other registration documents, prior to the date of application to become an agent.
If you meet all of the above criteria, please visit our nearest branch and / or contact us via +255 (0) 789 784 302 or +255 (0) 222 863 452/3, email at customerservicetz@ubagroup.com and our office will contact you and give you this great opportunity.