UBA TANZANIA CELEBRATE INTERNATIONAL WOMEN DAY WITH FEMALE CUSTOMERS
UBA Tanzania women celebrated the International women day 2020 by inviting bank female customers to the breakfast session prepared by the bank as recognition of women's vital roles in the society.
The 2020 International Women's Day focus on the theme, 'An equal world is an enabled world'. Each for equal.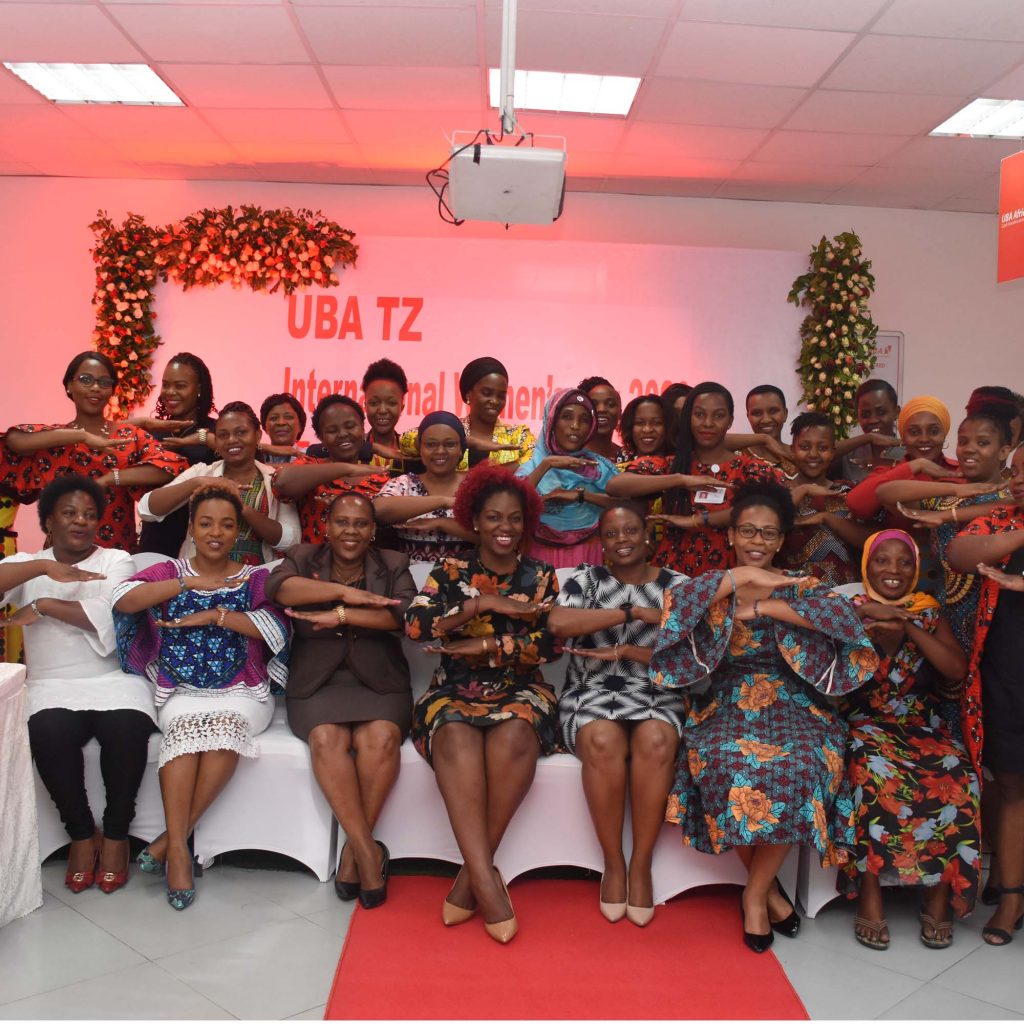 The Day is celebrated annually on 8th March. It offers an opportunity to reflect on progress made, to call for change and to celebrate acts of courage and determination by ordinary women who have played an extraordinary role in the history of their countries and communities.
In commemorating this women's special day, the bank has as well contributed to the donation of medical equipment, adult diapers 40 pieces, 40 body oils, laundry soap 40 piece, toothpaste 40 pieces, tooth brush 40 pieces, 100 plates and 50 bawls, tea mugs 100 pieces, kanga 100 dots, mosquito nets 100 pieces, mosquito spray 5 cartons, 100 basins, flip flops 100 pieces and sanitary pads 40 pieces for women with Fistula at CCBRT hospital on Friday 06th March 2020.