UBA TANZANIA DONATED LITERATURE BOOKS TO ST. MATTHEWS SECONDARY SCHOOL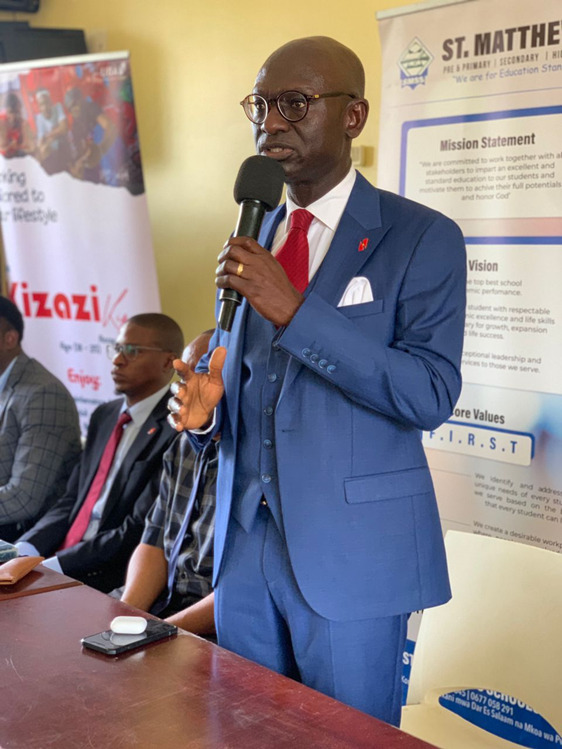 UBA Tanzania had the opportunity to visit St. Matthews Secondary School in Kongowe, at Temeke District on the 28th of September and donated literature books, In an initiative to boost the dwindling reading culture in Africa, UBA through its UBA Foundation donated 400 books to the school administration and  the students.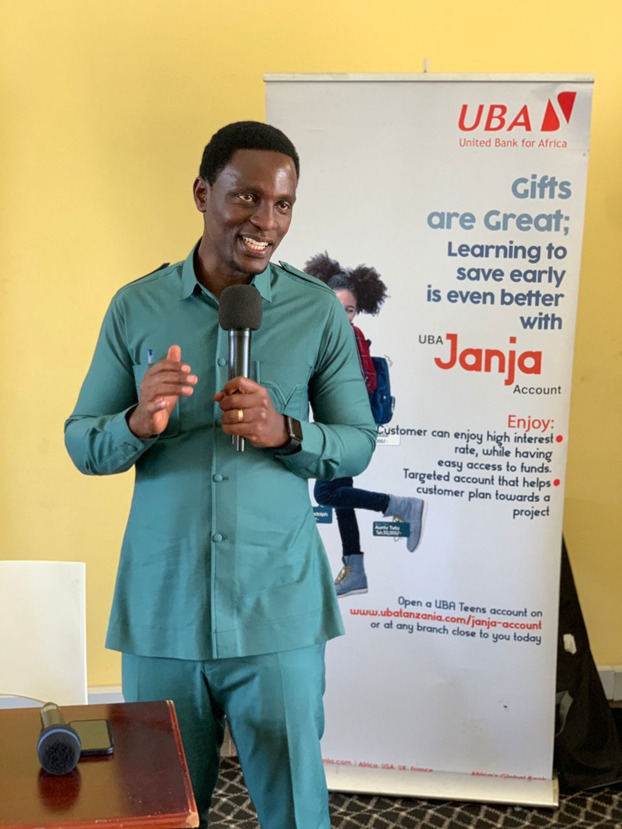 The books were well received and our  Managing Director Mr. Gbenga Makinde had an opportunity to highlight the importance of education and consistency in reading to improve skills and knowledge. 
Mr. Makinde also met the school CEO, Mr. Peter Thadei Mutembei and the Head of school Mr. Joseph Nalaila who thanked the bank on behalf of the students for the donation.